{about me}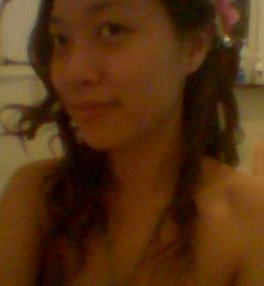 Name: Su Ling
Location: Georgetown, Penang, Malaysia

Simple things make me happy!

See my complete profile
{disclaimer}
This blog is solely MINE It contains MY photos, thoughts, hopes, dreams, secrets, and fears. I write because I want to, and you read because you want to. If you don't want to read, then don't. It's that simple.
Thursday, August 02, 2007

King and I

Been sick, haven't be able to do updates.




:) I was sitting quite close to the stage, in fact front row ;) Get to see the whole orchestra team. Very close to the stage indeed, but then still without my glasses I couldn't really see their faces. I will make sure to bring my glasses next one. Very entertaining, I think my favourite scence would be the one with ...Uncle Thomas, I can't remember the scene title, my program book is left in KL.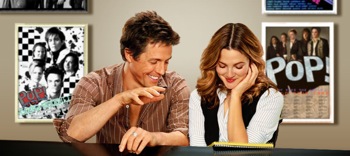 During that weekend also I managed to watch Music and Lyrics starring Hugh Grant and Drew Barrymore. Romantic Comedy. The only thing I could remember from that movie is the song Pop and the sexual singer Cora. She is really funny in that movie. I kinda like the movie. Cheezy me!

Labels: king and I, music and lyrics
Teacuppa.com - Gourmet Teas for all!
{loves}
cheesecakes
strawberries
ice-cream
satay
chee cheong fun
curry laksa
penang laksa
ba kut teh
popiah
nasi lemak
crabs
peking duck
watching TVB drama
travelling
talking to stranger
walking alone in an empty street
{hates}
pretentious people
waking up early
naughty Frosty
{recently}
{movie watched}
{archives}
September 2004
October 2004
November 2004
December 2004
January 2005
February 2005
March 2005
April 2005
May 2005
June 2005
July 2005
August 2005
September 2005
October 2005
November 2005
December 2005
January 2006
February 2006
March 2006
April 2006
June 2006
July 2006
August 2006
April 2007
May 2007
June 2007
July 2007
August 2007
September 2007

{credits}